Welcome to the GALLERY!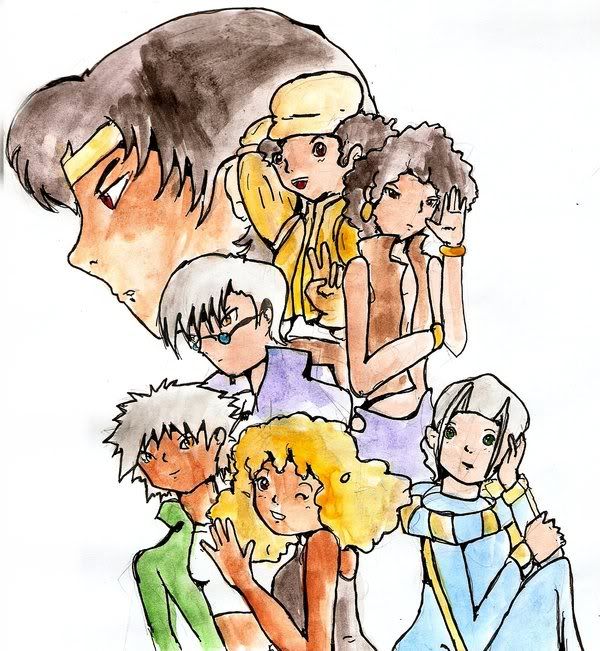 Yale Alias, Yofiel Lionheart, Tao Lionheart and Eden when they were children ( age 10 )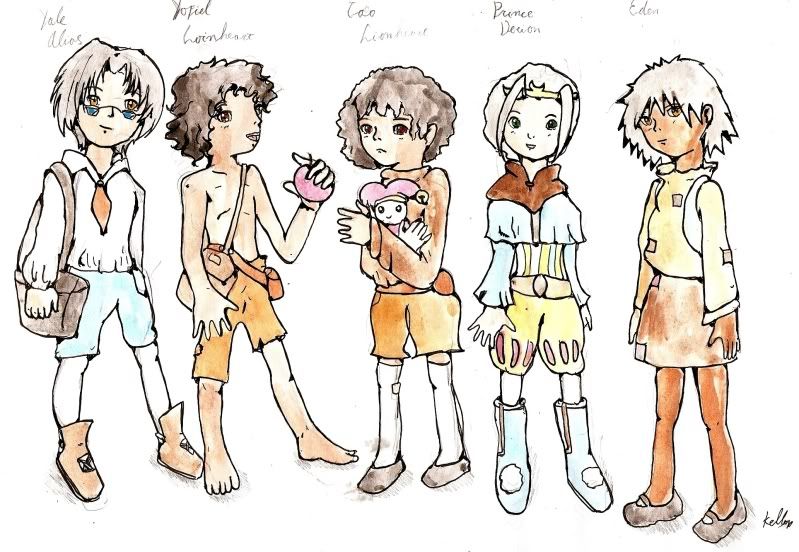 The bad guys from Monia Nightmare, Goliath Princess Xale King Sarron and Prince Red.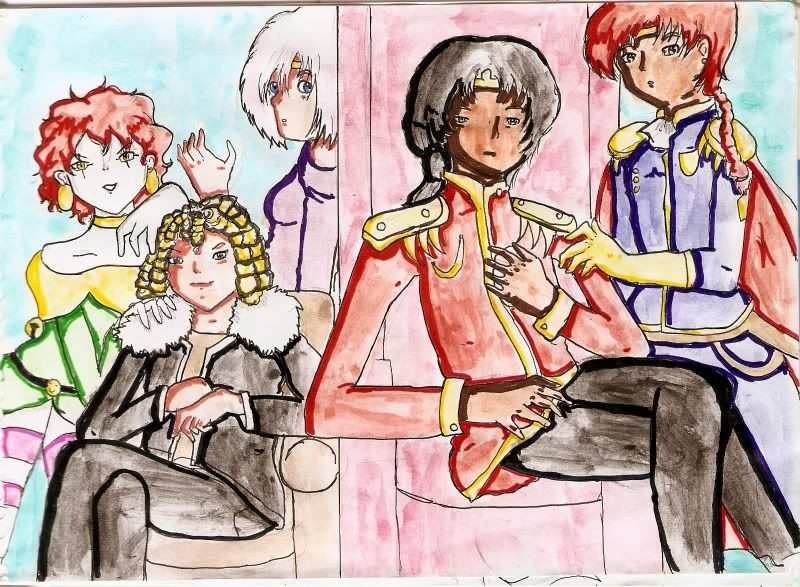 Tao Lionheart uses magic ( element fire ) and mixes it with dance moves.



Another older picture of the cast of Monia
Yofiel and Tao lionheart, Prince Derion, Xavira Star, Eden and Yale Alias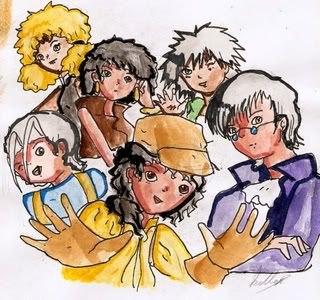 Yofiel Lionheart and Yale Alias...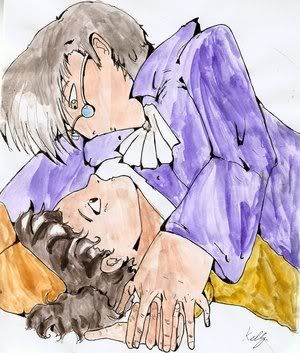 Xavira and PrinceRed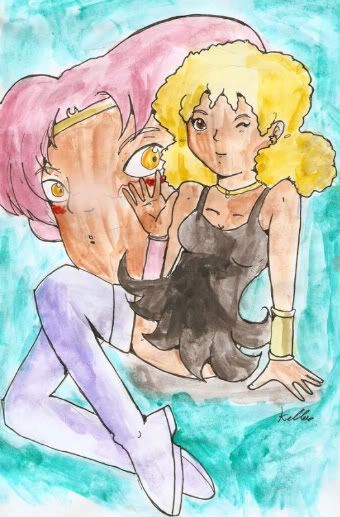 Babies



Nightmare cover