Welcome to fan art the following drawings are done by other people and not me *Kellox* :p enjoy.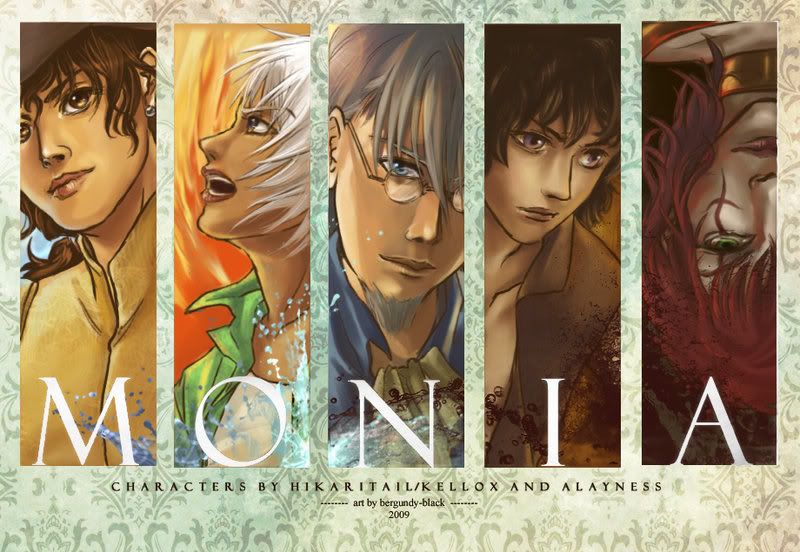 Nightmare ( the villain) by_Indigo_Ashes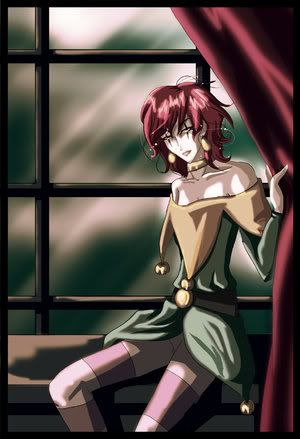 The cast of Monia done by RedValkyrie
from left to right: Xavira Star, Yofiel and Tao Lionheart, Eden and Yale Alias on the back King Sarron.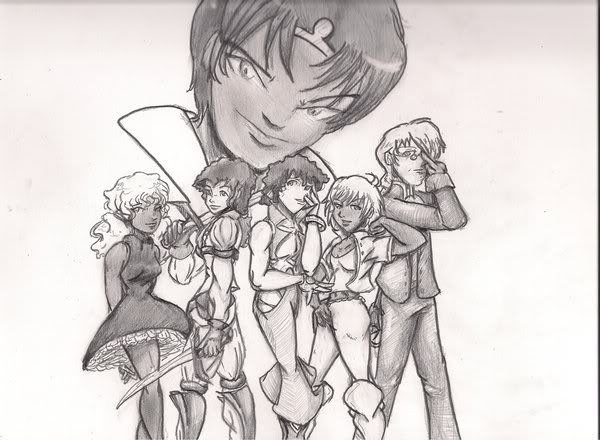 Yofiel and Yale by Hongo Ayumi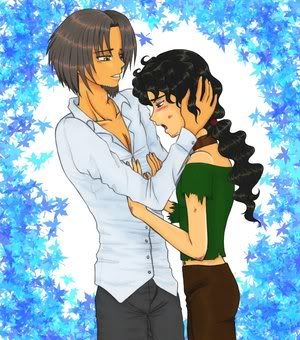 The following art is done by Alayness who also is the owner of some of the main characters in Monia
The brothers lionheart (Yofiel and Tao) a Christmas gift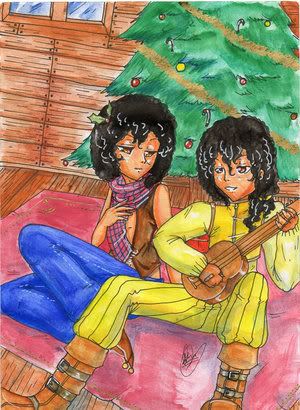 Prince Derion and a bunny.
her character.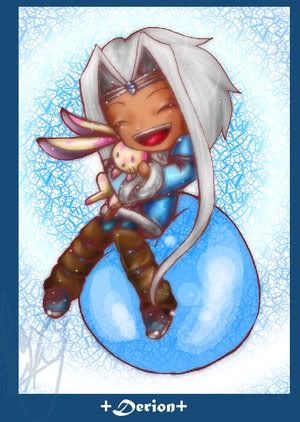 Her character and one of the villains: Goliath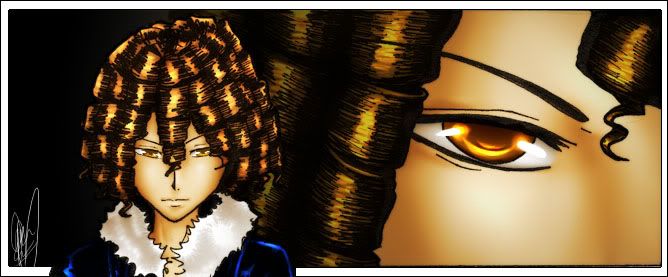 ??? Goliath and Nightmare the bad guys
By Alayness